Architecture / Competition
Bishopstoke Park Public Artwork -

Architecture & Sculpture Competition
Eastleigh, 2017


Throughout its rich history, the Mount at Bishopstoke has had many different occupants and functions. The proposal seeks to engage with the beauty of the existing condition, to reference and build on this by creating a new series of sculptural moments.

By borrowing robust and detailed architectural elements from the Mount followed by a process of elemental form making and reconfiguration a new visual sculptural language of intrigue is created that is rooted in the original architecture of the Mount.

The totemic elements will be sensitively arranged and positioned amongst the surrounding woodland and paths to stimulate, engage and provide playful artwork, wayfinding and furniture enforcing a strong sense of history, place and belonging.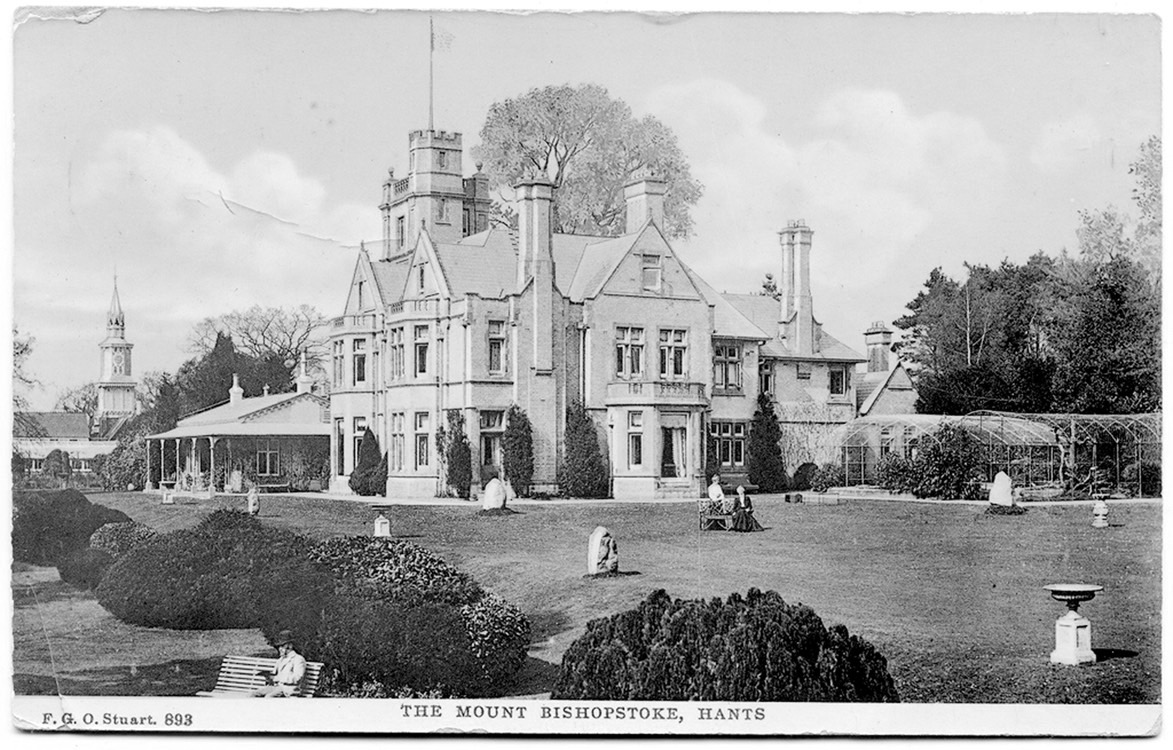 The Mount, Bishopstoke Park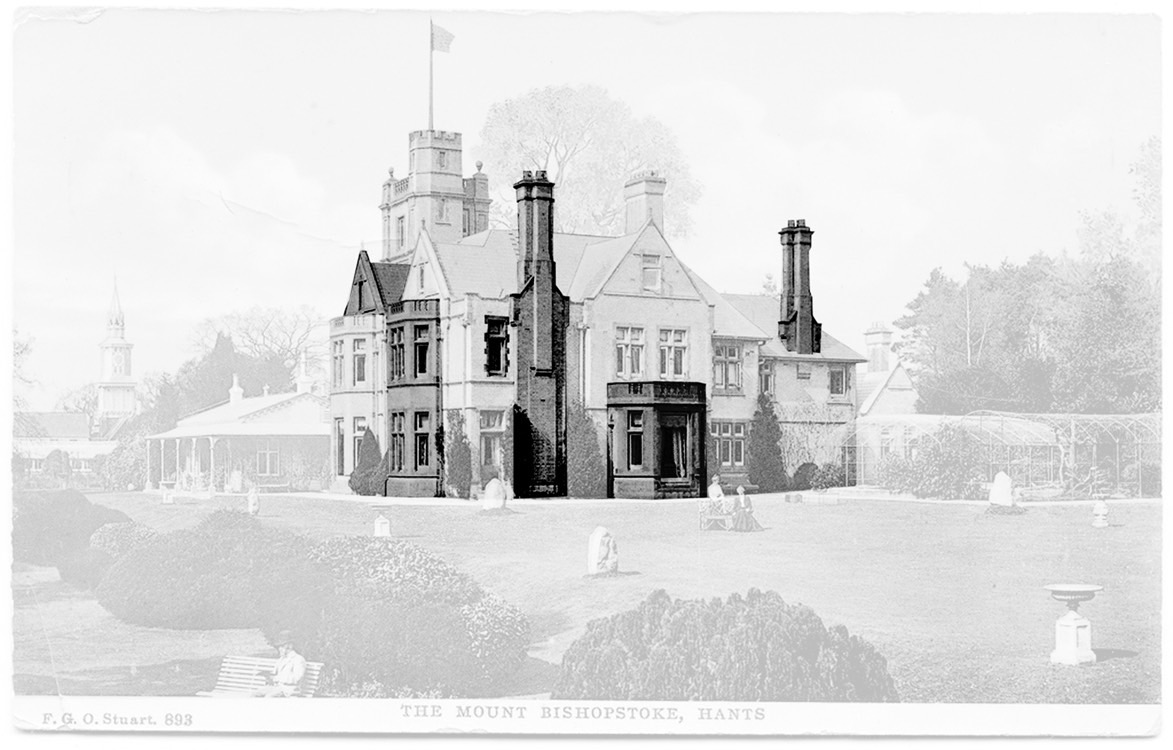 Abstracted architectural elements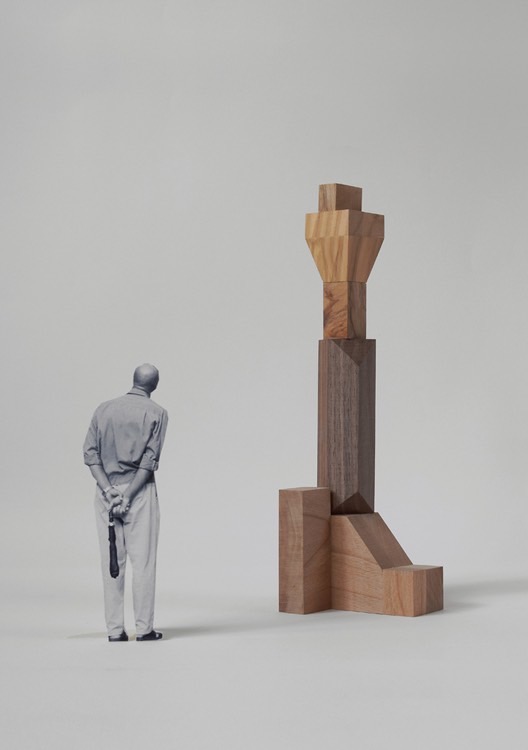 Proposed totem / sculpture
Proposed totem / sculpture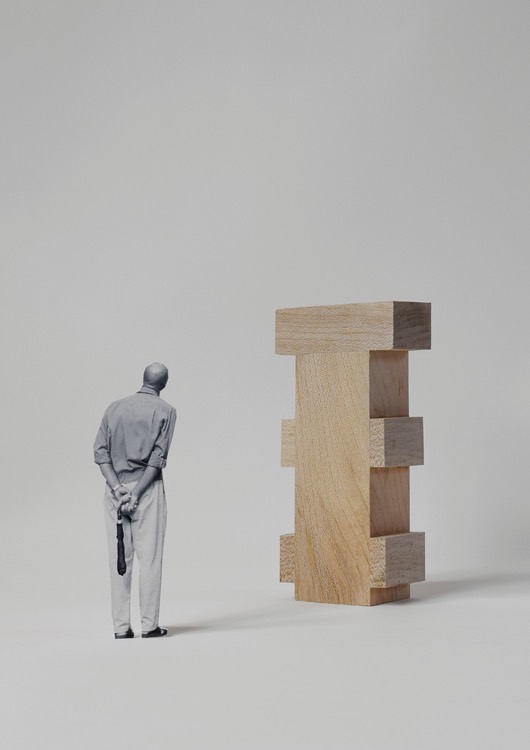 Proposed totem / sculpture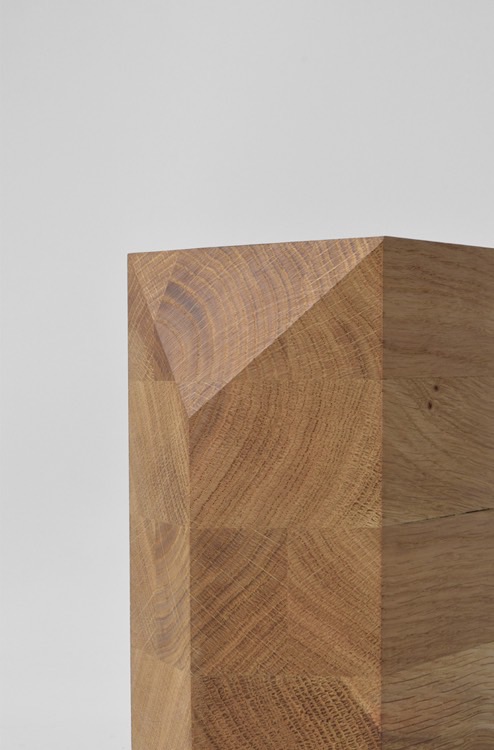 Stack laminated timber detail mock up